Established in 1865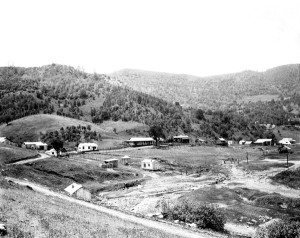 Wilbur Hot Springs' history goes back further than we know. Before European settlers came, the mineral hot springs were used by the Patwin, Pomo, Wintun and Colusi—Native American inhabitants of Northern California's Coast Range mountains. That was soon to change. According to local lore, wealthy congressman General John Bidwell was searching for gold in 1863 when one of his men became critically ill. Local Native Americans told him about a source of powerful curative waters, later to be known as Wilbur Hot Springs. Bidwell brought his man to the waters where he was miraculously cured. General Bidwell went back to San Francisco and Chico (where he owned the best known farm in California) and spread the word of these healing waters.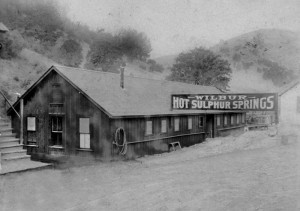 Throughout America in the late 1800s, hot springs were popular among those who could afford to travel to and stay at fashionable hot springs. Often the journey was long and arduous, requiring travel by boat, train, and stage coach.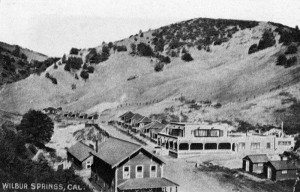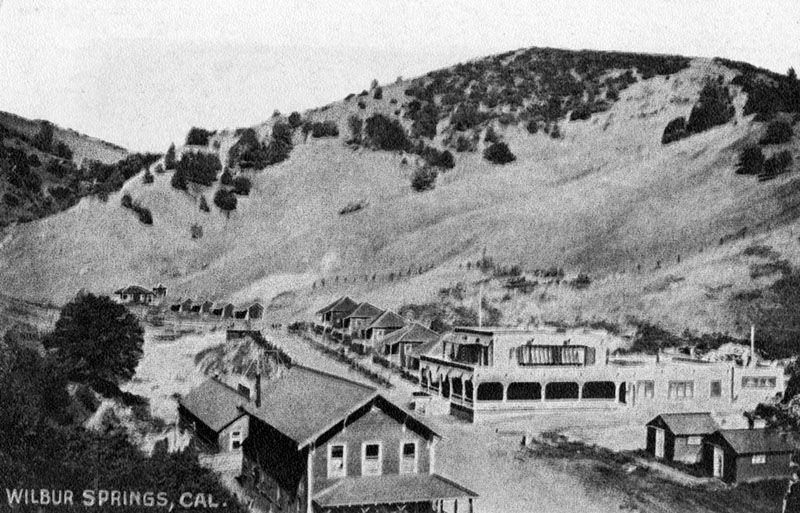 European settlers were attracted to the Wilbur Hot Springs area because of the minerals found in the land—initially copper, sulfur, and quicksilver, and later gold. In 1863, Ezekial Wilbur and Edwin Howell purchased a 640-acre ranch for $1,500. Formed to mine copper along Sulphur Creek, their partnership was soon disbanded when copper ore proved difficult to treat and decreased in value. Within eight months, Wilbur purchased Howell's share of the property for $200, built a wood-frame hotel and announced the opening of Wilbur Hot Sulphur Springs in 1865.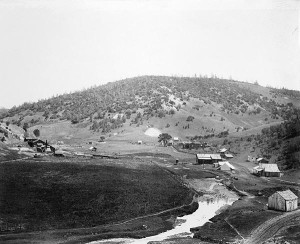 Later that year, Wilbur Hot Sulphur Springs was sold to Marcus Marcuse of Marysville. Meanwhile, the reputation of the "miraculous cures" of Sulphur Creek continued to grow. By the 1880s, the European-style health resort reached its heyday. Wilbur Springs was known for its scalding hot water springs "unexcelled for certain diseases" that boiled up over an area of 100 square feet. To get there, guests would travel on the Southern Pacific Railroad to Williams, then travel 22 miles to the springs, a four-hour trip by stagecoach.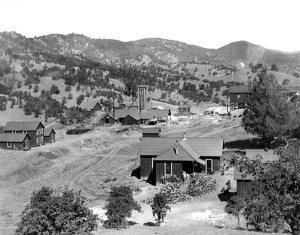 By 1891, however, Wilbur's fortunes were in decline due to an absentee owner and a better hotel at Sulphur Creek Village. A mile down the road, Sulphur Creek featured a resort and gold mining village. With its ramshackle Fluminariums and neglected cabins, there was "no hotel worthy of the name" at Wilbur. In 1909, the place became a U.S. Post Office (in service until 1945) and was used as a way-station for the local stagecoach. In 1915, the decrepit cabins were razed and Wilbur's then-owner, J.W. Cuthbert, built the existing concrete hotel, which was one of the first poured concrete buildings in California. Through the decades, the property continued to change hands, first to the Barker Family and then to the Sutcliff Family.