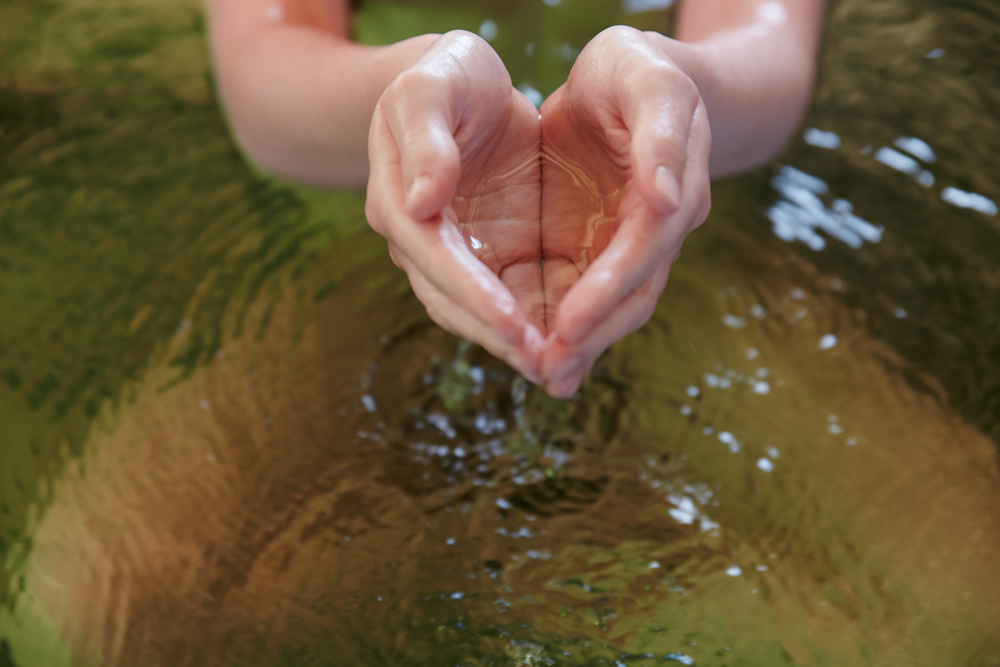 With your stay at Wilbur Hot Springs, you will provide access to safe water and sanitation for people in the developing world.
844 million people — 1 in 9 — lack access to safe water.
From June 1-22, we are donating 10% of room revenue to water.org.
Through Water.org, Wilbur Hot Springs is helping to provide safe water and sanitation to families around the world.