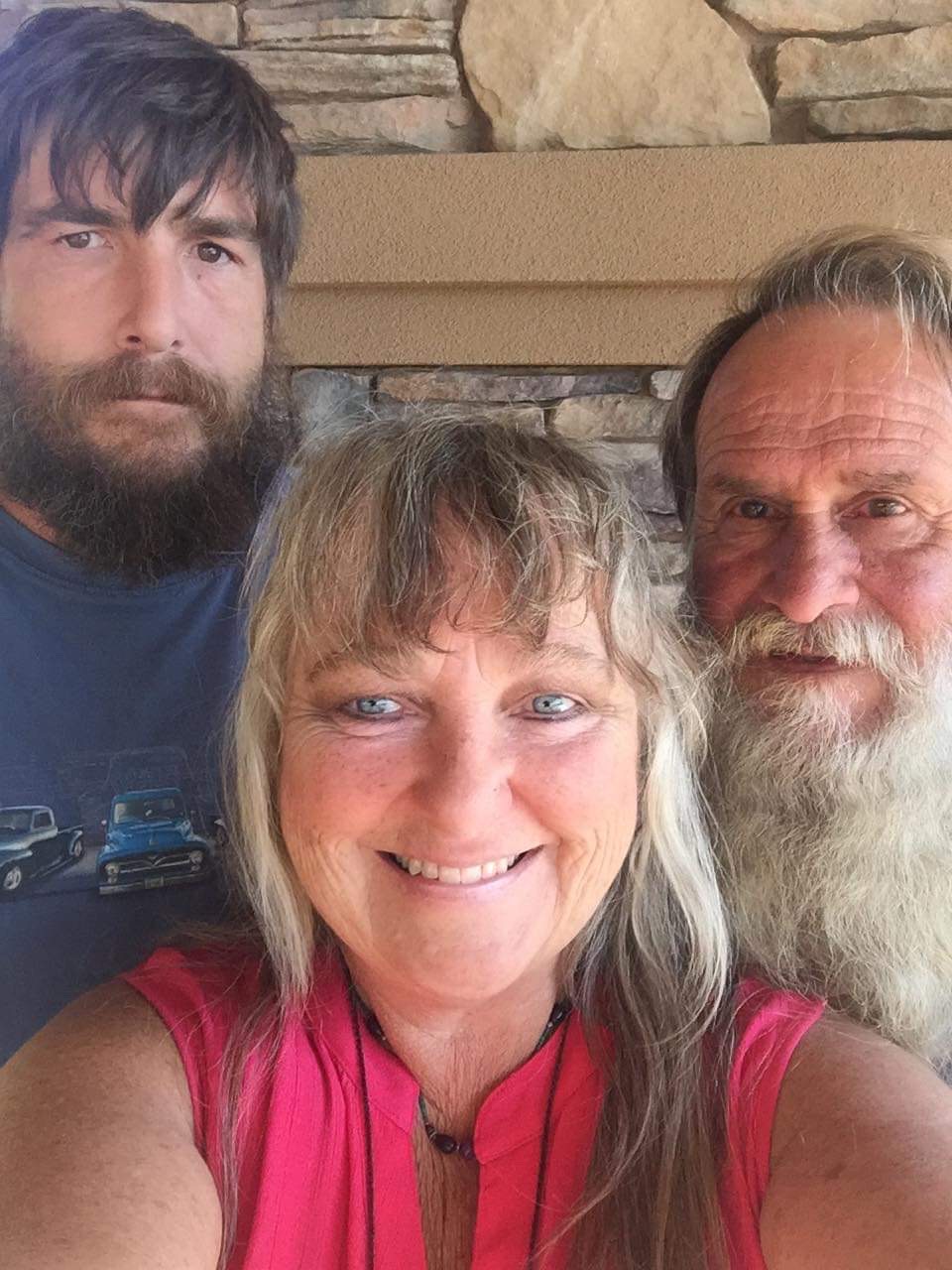 Cheryl, Mel and son Bubba Stultz are faring as well as can be expected. They are still in an evacuation zone and supplies are getting tight and fuel supplies are also getting tight.
They are so humbled and thankful for all the generosity and caring messages they have received from the Wilbur community.
They are not out of the woods yet.
Hopefully they are able to get out soon. Thank you all!