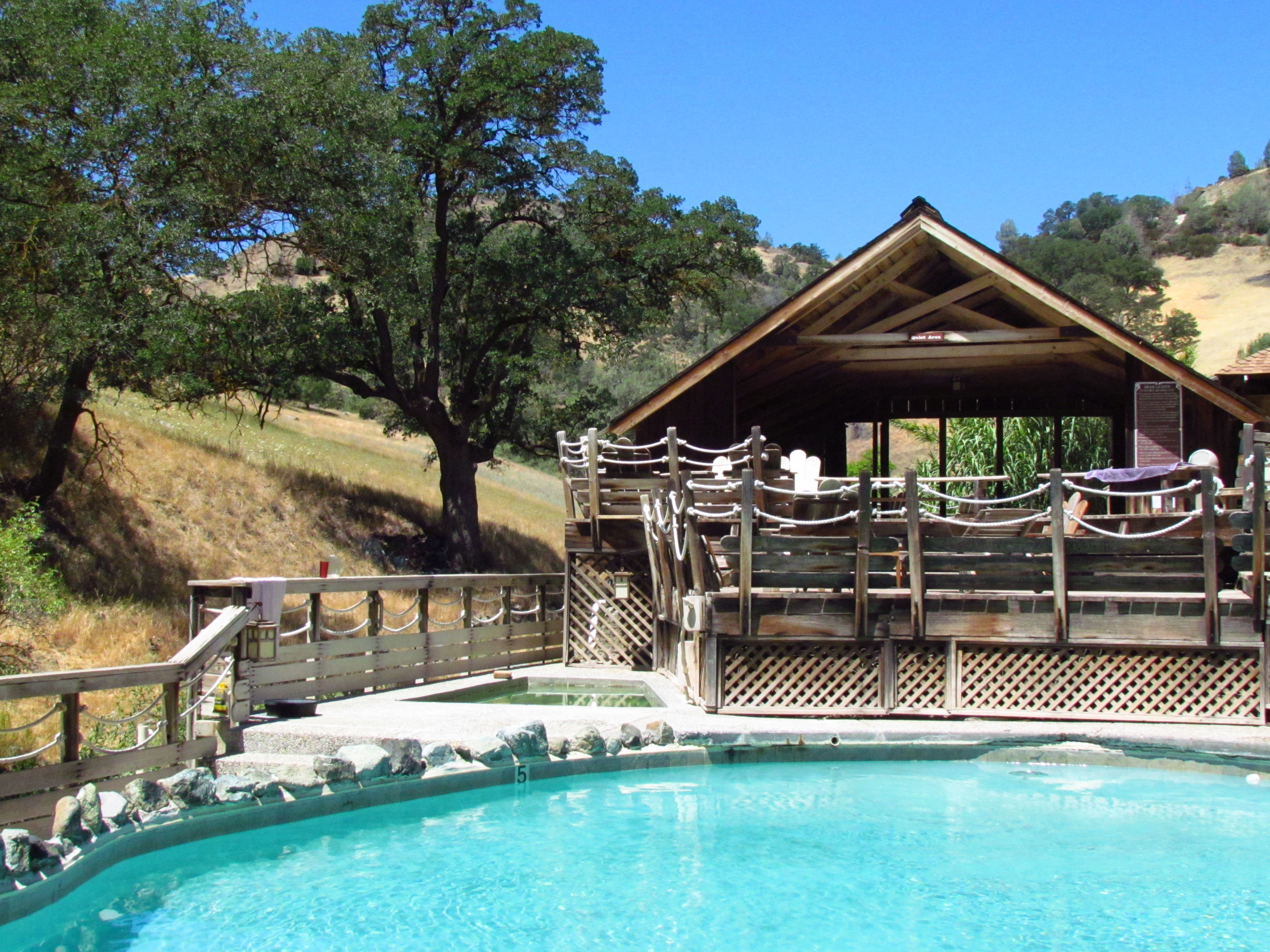 Please support us in our pledge to the UN by signing the petition at www.bathetheworld.org
During the World Bathing Day celebration, Wilbur and other Hot Springs around the world are honoring water and the diverse rituals and cultural traditions associated with the act of bathing and cleansing.
As part of these celebrations, Wilbur Hot Springs pledges donations to WATER.ORG- to provide access to safe water and sanitation for people in the developing world.
Come stay at Wilbur and give the gift of safe water!
844 million people — 1 in 9 — lack access to safe water.
From June 1st through 22nd, Wilbur Hot Springs will donate 10% of room revenue generated to water.org
Water.org is an international nonprofit organization that has positively transformed millions of lives around the world through access to safe water and sanitation.