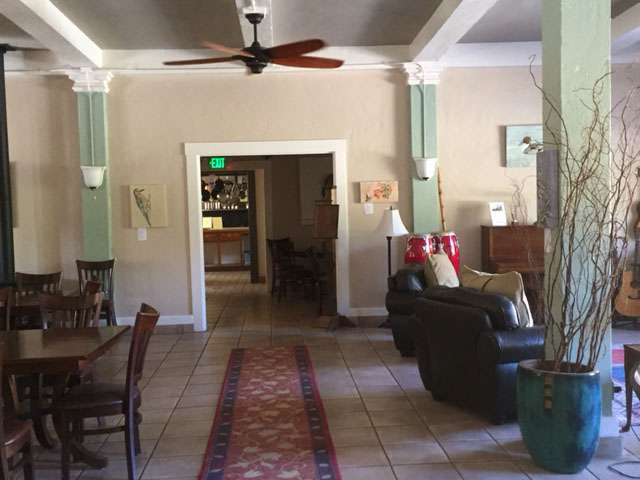 What does it take to keep Wilbur humming year after year? One open secret: an annual close-down, when a volunteer crew of dedicated lovers-of-Wilbur gather mid-August to spiff and shine, replace and reface, dig and organize. It's a behind-the-scenes all-out fix fest, and last week was this year's and it was a blast! Many friends and family came together to give our beloved Wibur some much needed TLC.
Everyone worked together to: replace boards at the pool and fluminarium, clear out brush near the campsites, touch up paint inside the cabins, clean carpets, deep clean cabins/solar lodge, red house, hotel & library, replac decking at the cabins, clean windows and screens among many other things.
Words fall short in describing just how much we appreciate those of you who came up and gave your heart and sweat to keep Wilbur sparkling. We want to send out a great big THANK YOU from the depths of our hearts.
For those of you who have never been part of close-down, perhaps next time you're at Wilbur and you meet someone who was part of a close-down crew, you can give that person a big thanks too!
See you soon.
Warmly,
The Wilbur Family