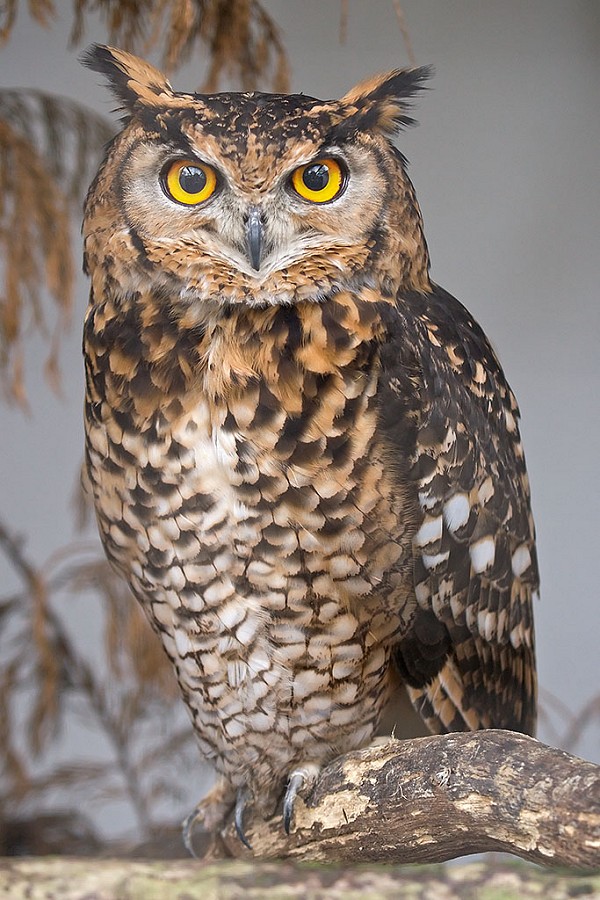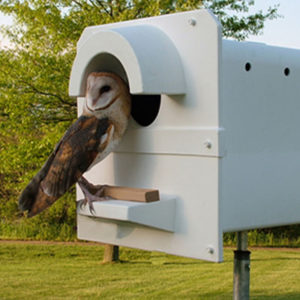 We are so excited at Wilbur Hot Springs regarding two initiatives that we are bee-ginning to embrace, and that is beekeeping and the creation of our very own owl habitats!
Recently, we found several owls on property close to the lodging facilities, and we wanted to encourage the growth and stabilization of our land management, so Wilbur Hot Springs has invested in owl boxes for both barn owls and Great Horned Owls. Understandingly, these are two different habitats to create for each of these two species, so we have purchased owl boxes and staked out two different areas to facilitate this project. In the wooded canyons, we will hang the Great Horned Owl boxes in trees about 20 feet off the ground, and in the wide-open space on the ridge, we will establish the barn owl boxes, which can have anywhere from 2 to 18 owlets!
The boxes are in route to Wilbur, and as we develop the habitats, we'll make updates and possibly start offering owl prowls to our guests in the very near future!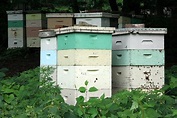 With the addition of a new employee who is trained in beekeeping, we have also invested in several bee boxes to facilitate the growth of the bee population back in the nature preserve. We are very excited to grow and harvest our very own Wilbur Honey!
The boxes and hives are due here any day, and Angel (our very capable staff member) will paint the boxes and begin dispersing them in appropriate areas to take advantage of the pollen about to explode. We are eagerly awaiting the first of the queen bees and their worker bees, and will make updates and keep everyone apprised of these two terrific projects to help Wilbur in its effort to create a wonderful environment for all to enjoy – not just our loyal guests, but for life all around us.
In the meantime, please be safe, and more importantly – Bee Kind!