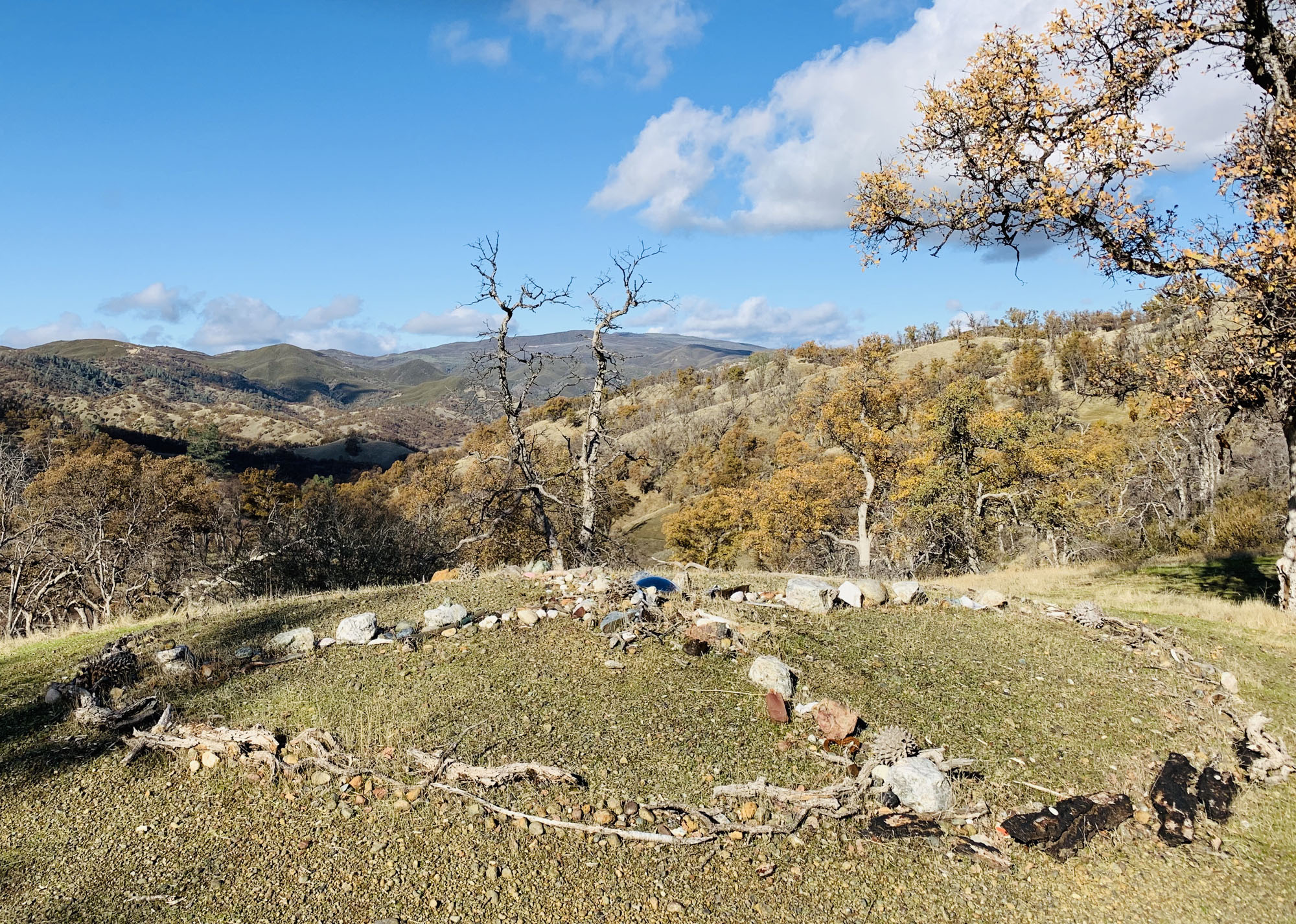 "All the leaves are brown and the skies are gray, I've been for a walk on a winter's day…"
Happy New Year's everyone! 2020 is upon us, and along with a new year for Amy and me comes a whole new perspective! Everywhere we look and everywhere we go is new and alive!
Winter time in California, especially here at Wilbur Hot Springs, offers so many incredible hikes rich with history, sights, and gems! The weather is perfect for getting out and enjoying our quiet surroundings in the sanctuary and preserve, and I encourage everyone to follow the Mama's & Papa's advice and get out for a walk, with one slight twist – Explore!
I find myself in the Nature Preserve almost everyday on business, and I witness many of our guests hiking the main road through the Preserve. However, have you considered donning your mud boots and getting off the beaten path just a little? You will be well rewarded with all the prizes waiting for your discovery!
Just a couple weeks ago, Amy and I decided to follow a deer trail along Blank Creek. It's the first creek you come to that empties into Sulfur Creek. Not far from the junction, you will stumble upon an old claw tub that nature has reclaimed, but enough of the structure remains to clearly see that it was once used to capture the warm spring waters for past guests so long ago.
Hiking up the County Line Trail will loop you around to Blank Creek also, where you can bear witness to the "Medicine Wheel". One of our massage providers, David Armstrong, just made the loop today with our perfect weather and forwarded a picture. It is definitely on my hiking list, along with many others.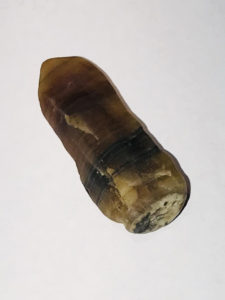 Amy and I are also rockhounding enthusiasts, a hobby we picked up while living in the Red Rock country of southern Utah for the past 3 ½ years. Just today, another provider, Robert Helliesen, was hiking the Nature Preserve and dropped down to Sulphur Creek near the parking lot and found a perfect gem, a photo of which I have included in this article. Wow! What incredible treasures lurk everywhere around Wilbur Hot Springs if you just get off the beaten path and explore!
We are so excited to be here around such wonderful people, and to continue to do what we do best – hike, explore, and discover. The future is so bright with clear vision, it's no coincidence that we are about to be in 2020!
Category: