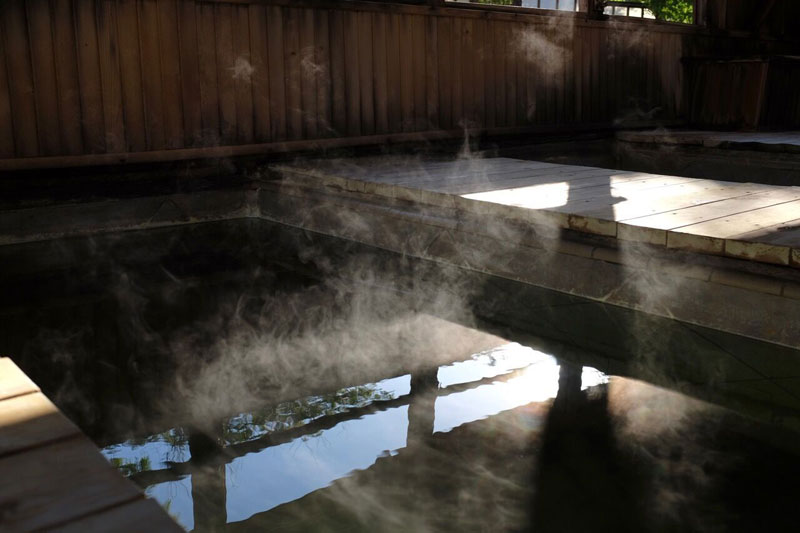 Dear Friends,
We miss you! We hope you're healthy and managing okay in these trying times. Are you ready to get away?
We are delighted to announce, subject to county and state permissions and protocols, we are planning to reopen July 1! We know you've all been looking forward to this, and the Wilbur Team can't wait to see you all again!
As you may know, we've been busy the past few months getting to know our new stewards (we love them!) and caring for the waters, the land, and the business. We are also busy working through the COVID-19 protocols for when we start taking guests again–following state, local, and industry requirements and guidelines–to keep you and the Wilbur team as safe as possible.
In the meantime, here are some important things to keep in mind as you plan your visit:
We are taking reservations now! – You can make reservations for July and beyond by emailing us at: info@wilburhotsprings.com or calling us at: 530-473-2306. Ortencia and Terrye are looking forward to hearing from you!
No online reservations – We are not taking online reservations at this time. Please email or call us.
Limiting guests – We are limiting the number of guests per Colusa County's requirements, to help support social distancing while at Wilbur. Make your reservation early to save your spot!
No Day Use – To better manage the social distancing requirements, we are limiting our bookings to overnight stays.
No bunk stays – Unless you have a group of people, we are not booking stays in our bunk room.
COVID-19 protocols will be published soon, and we'll update you if anything else changes.
We could book up quickly for our reopening. Email us now to save your spot!